1 tag
We just got played on Radio 1. We're amazed!
3 tags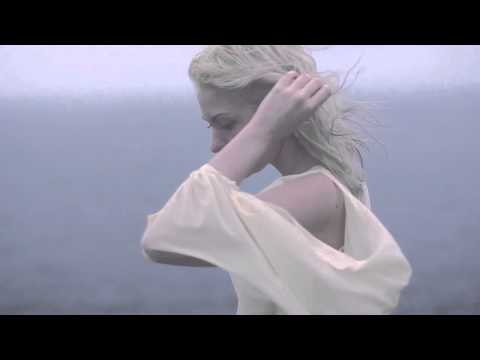 2 tags
Follow us on instagram - theelijahuk 
nickrazcko asked: I listen to you guys everyday you've seriously become one if my favorite bands, I'm planning on getting " I loved I hated I destroyed I created tattooed on me fingers
iwrestledaraptoronce asked: I've just had a really shit day of revision and stress over shit uni course. Listening to you guys has helped me get through it and vent anger. Treating to myself at the end of the week to one of your jumpers. Big thanks guys!
maddisonbreen asked: You's need to come to Australia. So, so amazing!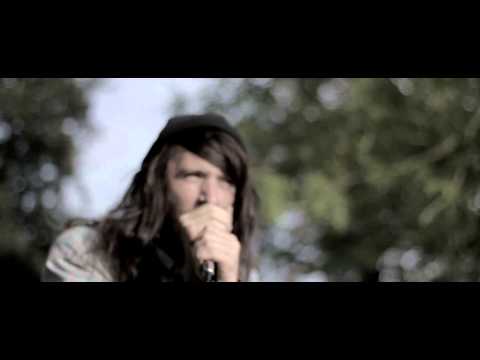 melitab asked: Amazing gig last night, blew my mind. I hope you enjoyed it!
Anonymous asked: When is the new merch out? Hoping for my 5th item for the collection
1 tag
2 tags
we're playing a free show on wednesday to the first 150 people that show up to the old blue last in London.  We're also giving away free merch because were fucking great guys!
Anonymous asked: crown fest and the free show, what is the third UK date. Or will all be revealed soon?
liquidchill asked: No UK tours planned, so does that mean you'll be coming to the US??
Anonymous asked: When is the next UK tour, any chance of a trip over to Norwich?
1 tag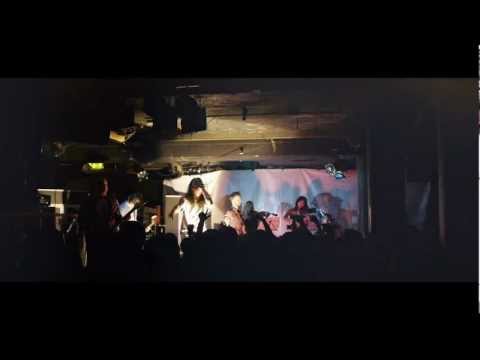 1 tag
uponaburningbarbie asked: Hey guys, are you going to be restocking your 'Camo E' top soon? I really want one but you only have small's left :(
almost-completely-imperfect-dea asked: A friend introduced me to your music about 3 days ago... And I'm addicted. There are no words to describe how amazing it is<3 thanks for being epic.
b3nj4m1n asked: I Loved I Hated I Destroyed I Created is the most beautiful album I've ever heard in my entire life, you can't believe what this album does to me. I can find myself in every single lyric. Please come back to Belgium soon, since I had to miss you last time because of a train strike. And please, release the album on vinyl, as I am a big time collector. Hope you get back at me, regarding...
Anonymous asked: Heyyy, I just stumbled on your music. It's amazing! Do you do any instrumental stuff? I'm loving the vibes of just the music!
1 tag
Anonymous asked: Stumbled upon this band by random, and i do not regret that! Small things like this makes me smile :) Thank you for the awesome music ~
andibitemynails asked: Yes! Thank you! And US tour?
andibitemynails asked: vinyl?
Our album was voted 1 of the top 5 albums this year. We didn't expect that! So thankyou to everyone who voted.  http://www.deadpress.co.uk/19367/reader-awards-2012-the-results
2 tags
mr-tyrannicide asked: I have really fallen in love with your music recently. Its so fucking powerful, I love "I Loved" and the whole album is so breathtakingly good. I hope I can catch you guys in 2013 :)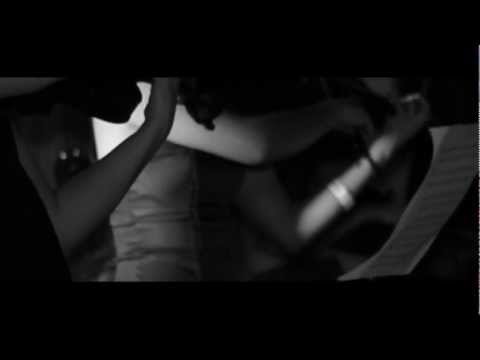 1 tag